MiVAC MEMBERSHIP APPLICATION FORM
To become a member and make an optional donation to MiVAC, please use the form below. Membership is just $10 per year.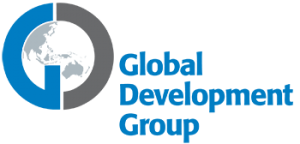 Tax-deductable donations can be made via Global Development Group (ABN 57 102 400 993) who takes responsibility of the project according to Australian Government rules providing a governance role and assisting in the areas of planning, monitoring, evaluating and auditing.