MiVAC is an ACNC registered charity. Being run entirely by volunteers, with no paid employees or board members, enables 95% of donor's funds to reach their identified projects. Donate today and help us save lives and transform futures.
Please note that donations made directly to MiVAC are not tax-deductable. If a tax-deductable receipt is required, please click here to make your donation via the Global Development Group platform.
By donating via EFT, we do not have to pay credit card processing fees, ensuring 100% of your payment goes to MiVAC. To make your payment directly into our bank account, please use the following details:
Account Name: MiVAC Trust No. 2
BSB: 037-015
Account Number: 155418
SWIFT CODE OR IBAN WPACAU2S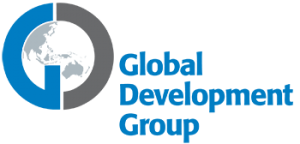 Tax-deductable donations can be made via Global Development Group (ABN 57 102 400 993) who takes responsibility of the project according to Australian Government rules providing a governance role and assisting in the areas of planning, monitoring, evaluating and auditing.