MiVAC is an ACNC registered charity. Being run entirely by volunteers, with no paid employees or board members, enables 95% of donor's funds to reach their identified projects. Donate today and help us save lives and transform futures.
Please note that donations made directly to MiVAC are not tax-deductable. If a tax-deductable receipt is required, please make your donation via the Global Development Group platform.
By donating via EFT, we do not have to pay credit card processing fees, ensuring 100% of your payment goes to MiVAC. To make your payment directly into our bank account, please use the following details:
Account Name: MiVAC Trust No. 2
BSB: 037-015
Account Number: 155418
SWIFT CODE OR IBAN WPACAU2S
DEMOS
Hi MiVAC team. Alternative donate method as well as the latest renewal & membership forms (complete with with mailing list integration). Please test them all out & let me know if there are any issues.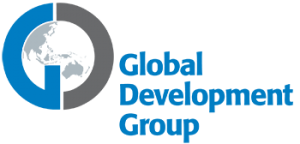 Tax-deductable donations can be made via Global Development Group (ABN 57 102 400 993) who takes responsibility of the project according to Australian Government rules providing a governance role and assisting in the areas of planning, monitoring, evaluating and auditing.
When making your donation via the Global Development Group website, please quote J1014N – Ba Tang WASH
Tax-deductible receipts for gifts over $2 will be issued by Global Development Group for Project J1014N.