To become a member and/or make a donation to MiVAC, use the form below. Note that membership fees and donations made via this page are not tax-deductable. If tax receipt is required for your donation, please make your donation via the Global Development Group platform.
If you prefer to pay your membership fee and/or make your donation via direct bank transfer, please use the following details:
Account Name: MiVAC Trust No. 2
BSB: 037-015
Account Number: 155418
SWIFT CODE OR IBAN WPACAU2S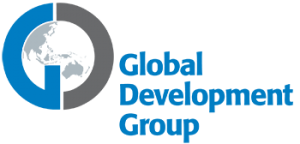 Tax-deductable donations can be made via Global Development Group (ABN 57 102 400 993) who takes responsibility of the project according to Australian Government rules providing a governance role and assisting in the areas of planning, monitoring, evaluating and auditing.
When making your donation via the Global Development Group website, please quote J1014N – Ba Tang WASH
Tax-deductible receipts for gifts over $2 will be issued by Global Development Group for Project J1014N.